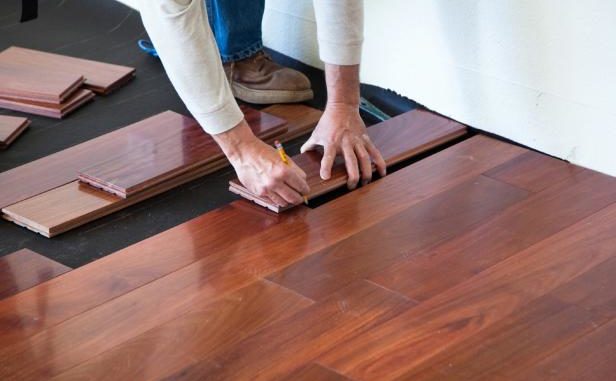 Your tired house can be awoken with some spectacular design suggestions and it will seem like heaven. Your flooring matters as well and it will breathe life in your property if you allow experts of Salt Lake City, Utah to suggest some unique hardwood floor designs ideas. Well, they are experienced and can come up with some wow transformation ideas in a creative way. If you already have hardwood flooring and not done anything to maintain it well, then refinishing service is all you need to make your property look extremely exotic.
Here are the 10 Best Hardwood Flooring & Refinishing Service Provider In Utah who can help you enhance the look of your flooring.
Though there are many companies to help you with installation and selection of hardwood flooring, Workman Flooring is the top choice for homeowners. They offer hardwood flooring, installation, refinishing service and much more to meet your varied demands. They are in business for years and have a solid reputation in Salt Lake City, Utah. Therefore, you can be assured that you will get the best service at an affordable price where there will be no compromise on quality.